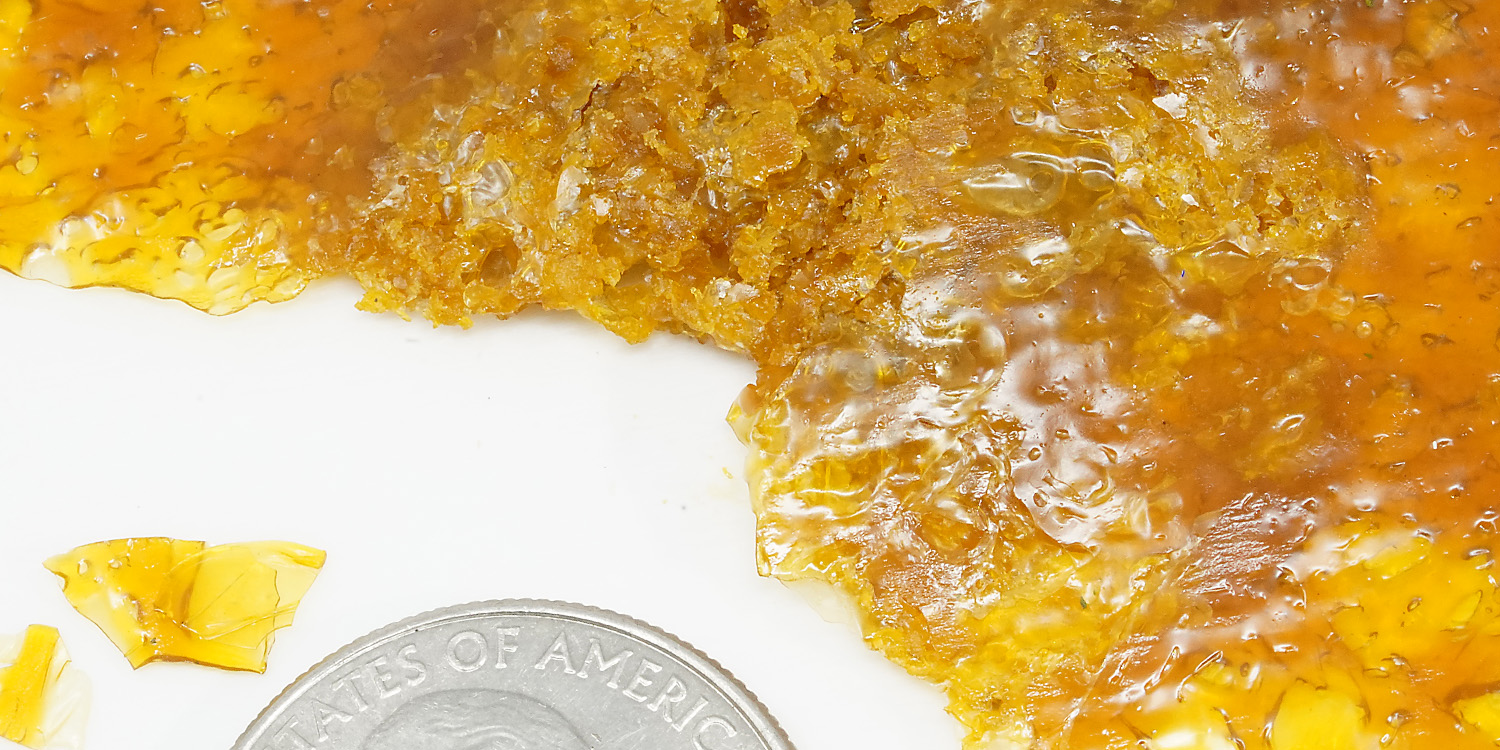 New concentrates are in!
My buddy has finished the new crop extracts. He makes them from the new crop of buds. He did an even better job than last year. Pull to snap shatter with some sugar in there. Very flavorful and aromatic. Strong and clean, these extracts deliver.
The buds are all grown organic, the extract is from the buds. Which means that there are no chemicals or heavy metals to get concentrated into these extracts. You want to smoke cannabis, not concentrated chemicals.
I have two different strains right now. Shiatsu and Sunset sherbert.