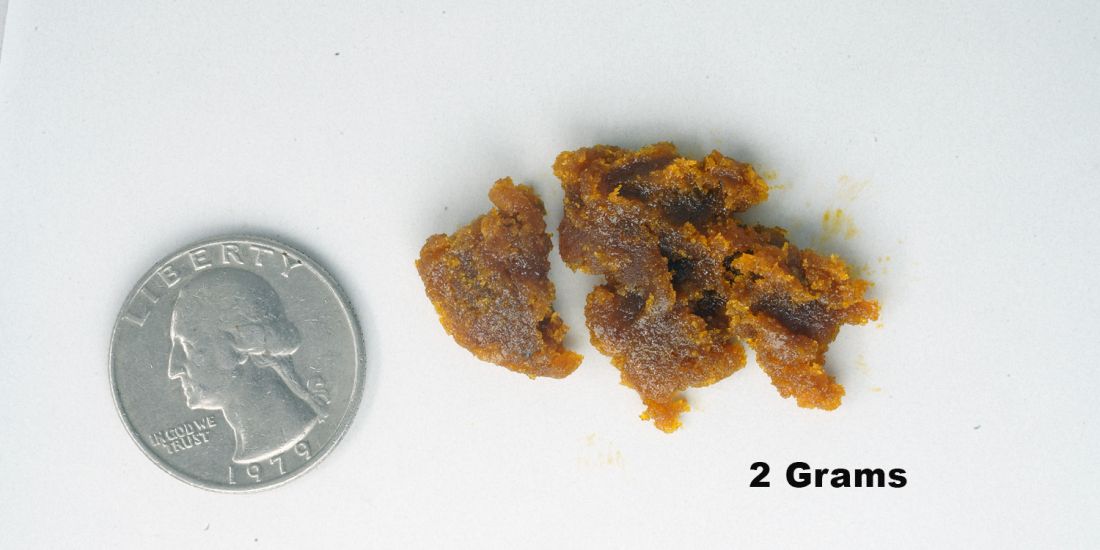 Amnesia Haze Shatter
Cannabis Shatter Concentrate
Amnesia Haze is awesome. Amnesia Haze extract is even better. A strong hitter that will get your brain rocking. The high is creative and euphoric, with a psychoactive mood boost and a case of the giggles.
Amnesia Haze, a sativa-dominant hybrid, is a descendant of a Jamaican sativa, a Laotian sativa, and the indica-dominant Afghan Hawaiian. The ratio of sativa to indica is about 80:20, meaning this is a great strain for daytime use and clearheaded thinking. THC is very potent.
Order cannabis online to order this sativa dominant extract. Cannabits, your online weed shop since 2014. Shipping included with our online dispensary.