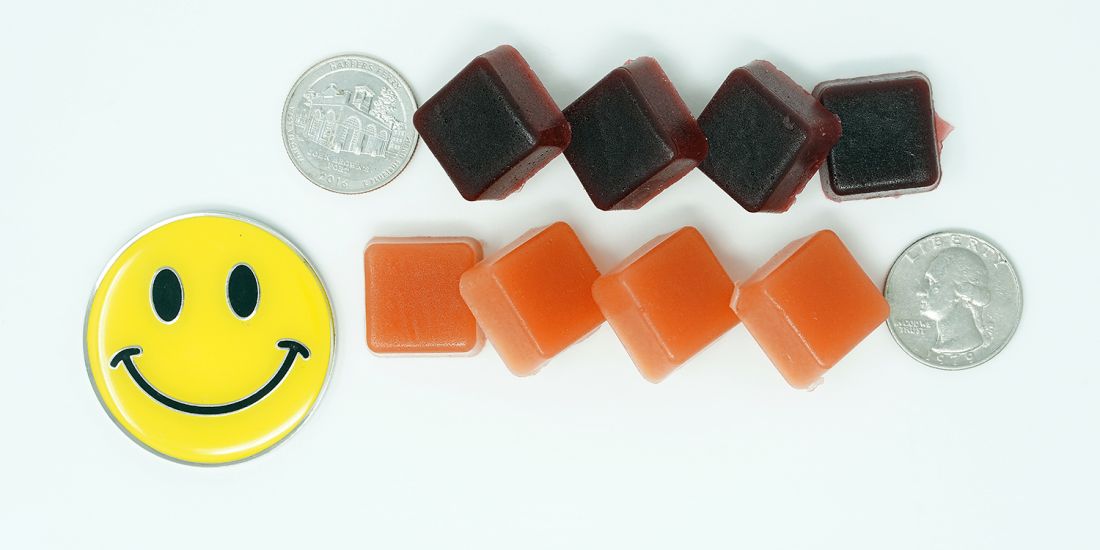 THC Gummies
Gummies
Availble in assorted fruit and blended fruit flavors. These cannabis edibles are made with my full spectrum THC oil. We craft these 4ml gummies in hand blended flavors that are delicious and mind blowing. Going beyond your ordinary fruit flavors.
Flavors like Apple Pie, Green Apple Candy, Cocconut Melon, Coconut Lime and Raspberry-Peach. Even our regular fruit flavors have Mrs. Buhd's secret recipes. These gummies will leave a smile on your face and a nice body high.
The gummies come in packages of eight gummies, each gummy is 4ml. Average dose is 2 to 3 gummies.
How many gummy's per bag?

There are 8 gummies per package - Buhd
---