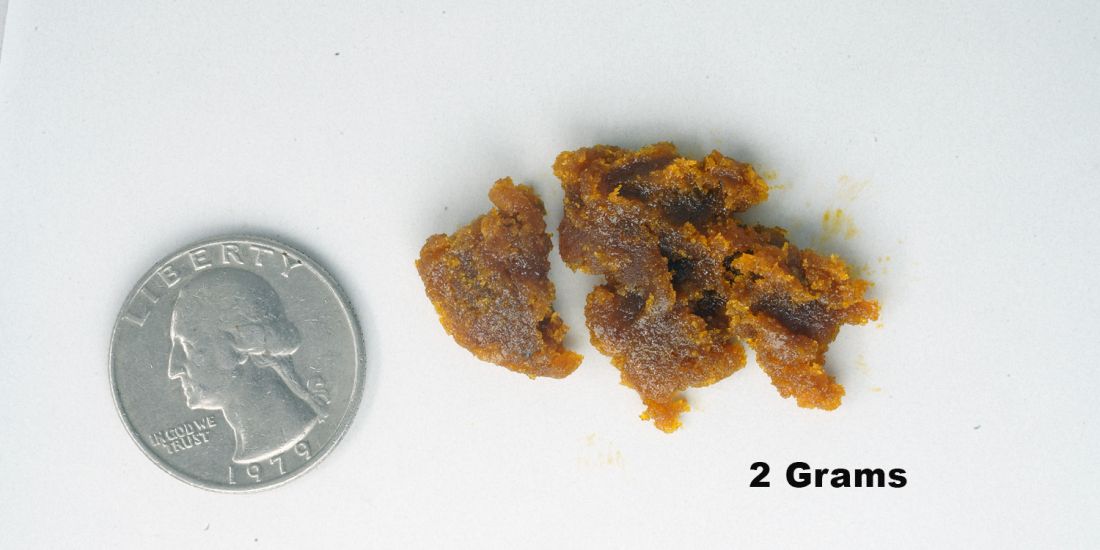 Citrus Sap Shatter
Cannabis Shatter Concentrate
Citrus Sap Shatter
Great buds make great concentrates! This Citrus Sap shatter emobodies that. The strong medicine in the bud transfers directly to this extract. The organically grown buds, extracted with medical grade solvents make the cleanest extract available. The last thing you need is concentrated chemicals in your shatter!
Citrus Sap is a sativa dominant hybrid strain created through crossing the classic Gorilla Glue #4 X Tangie strains. The Citrus Sap high is incredibly unique in that it brings on both couch-lock and mental stimulation, ending in a full-bodied high that can kill any ache or pain with ease. You'll feel a euphoric rush of uplifted energy at first toke, infusing you with feelings of focus and mental clarity to start.
Order cannabis online to order this sativa dominant extract. Cannabits, your online weed shop since 2014. Shipping included with our online dispensary.