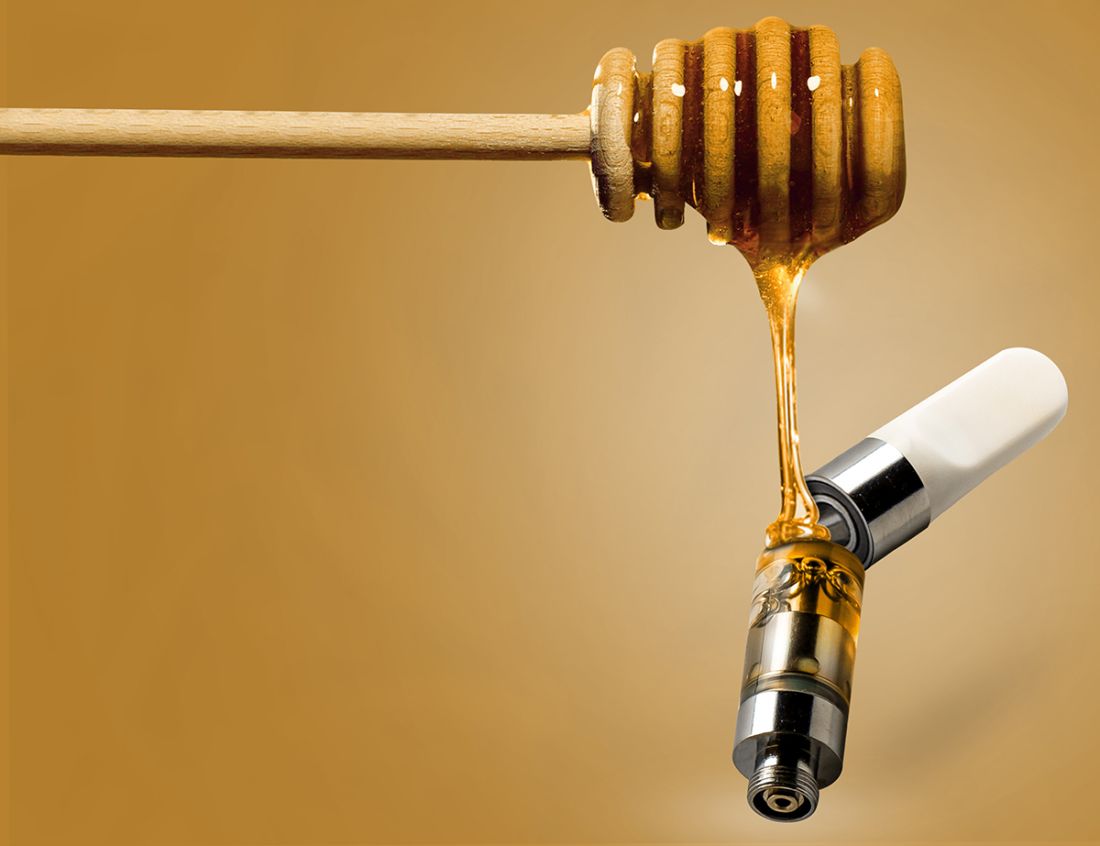 Handcrafted Cannabis Vape Oil
THC Honey Oil for Vapes
Get the purest, most potent cannabis extract with cannabis vape oil from Cannabits. Our proprietary process produces pure THC honey oil, removing all impurities, then adds a special blend of terpenes for an unbeatable taste and effect. Cannabits honey oil is made with a special extraction process that preserves the natural healing compounds of the plant, including cannabinoids and THC.
Our handcrafted cannabis vape oil made from full spectrum honey oil is a unique and powerful way to enjoy the benefits of cannabis. The full spectrum honey oil with our special blend of terpenes provides a unique vaping experience that is hard to replicate. Not only does it provide an enjoyable experience, but it also offers a variety of health benefits due to its natural ingredients. With the use of our handcrafted vape oil, cannabis users can enjoy the full flavor and aroma of their favorite strain without having to worry about any harsh chemicals or additives. The honey oil also provides a more potent effect than other types of cannabis oils, making it perfect for those seeking an intense high.
A happy customer wrote to me and here is what she had to say about our vape oil:
"Went to a Vegas dispensary and their product was like water compared to yours. Simply the best.
The quality, pricing, and customer service are beyond phenomenal. Very much something to be appreciated and proud of.
Thank you for all you do! " - Camille
Experience the difference – try Cannabits Handcrafted Vape Oil today!
Order cannabis online at Cannabits, your online weed shop since 2014. Shipping is included with our online dispensary.