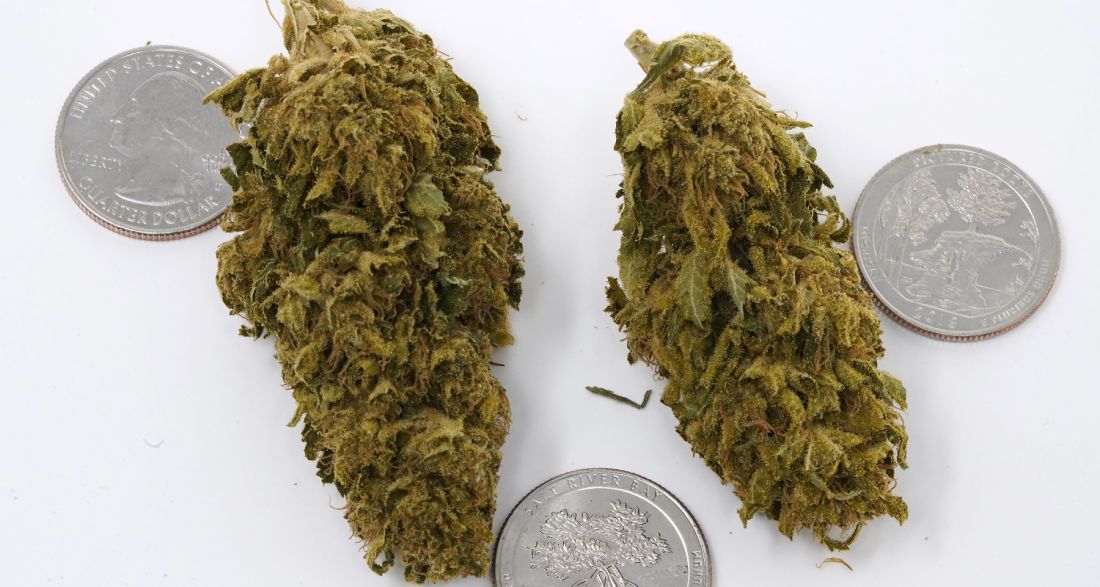 Khyber Kush Old Crop
Khyber Kush - 420 Special
I have some of last years crop left. This one is Khyer Kush. These organic buds have been well kept. They still have nice aroma, smoke great and have all the kick. I have one pound left. I have buds available in 15, 30 and 60 grams.
Bitcoin / Litecoin: 15 gms / $95 | 30 gms / $185 | 60 gms / $360
Giftcards: 15 gms / $115 | 30 gms / $225 | 60 gms / $430
Khyber Kush - An ode to the Khyber Pass that bridges Pakistan and Afghanistan. Khyber Kush is an Afghani-dominant cultivar with a sweet kushy aroma and floral flavor. Khyber Kush, also known as "Khyber OG" and "Khyber Kush #1," is a slightly indica dominant hybrid strain (65% indica/35% sativa) created through crossing the classic Rare Dankness #1 X Afghani #1 strains.
You'll feel relaxed in both mind and body with a sense of comfortable awareness that doesn't affect your energy level in the slightest. With these effects and its high 15-21% average THC level, Khyber Kush is often said to be perfect for treating those suffering from conditions such as chronic pain, depression, spasticity, cramps or muscle spasms and chronic stress. This bud has a sweet and flowery flavor with a lightly spicy earthy exhale. The aroma is earthy and herbal with a rich spicy flowery overtone that lingers long after the nugs are burned away. Khyber Kush buds have heavy super dense spade-shaped forest green nugs with vivid orange hairs and tiny amber trichomes.