Chocolope Tango Kush - Indoor Sativa Hybrid
Ready to experience cannabis like never before? Chocolope Tango Kush is the hybrid strain you've been looking for. Combining 80% Sativa and 20% Indica in a high-potency blend of THC, Chocolope Tango Kush provides an energizing mental buzz perfect for day-time use while still offering subtle physical relaxation with its hint of Indica. Its unique flavor profile of sweet mango, pineapple and herbs will have your taste buds tingling.
With Chocolope Tango Kush, feel powerful relaxation throughout your body while still feeling energized mentally. That's why this one-of-a-kind hybrid is perfect for day or evening use; allowing users to focus on their tasks during the day while also helping them relax at night. Make sure that every day feels extra special when you enjoy Chocolope Tango Kush!
Try Chocolope Tango Kush today -- order now here! Enjoy taking part in one of the world's best cannabis experiences brought to you by Cannabits!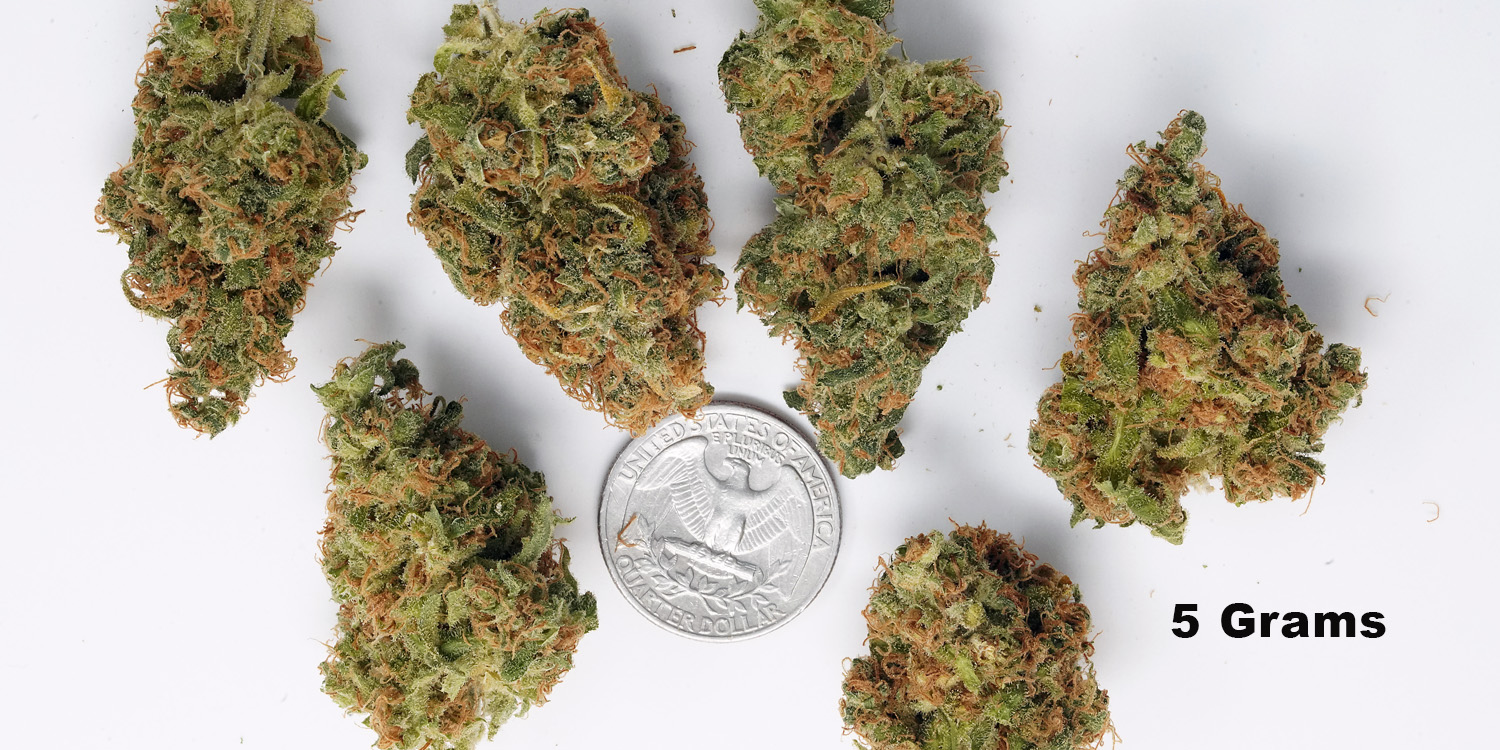 Order cannabis online to order these sativa dominant hybrid buds. Cannabits, your online weed shop since 2014. Shipping included with our online dispensary.