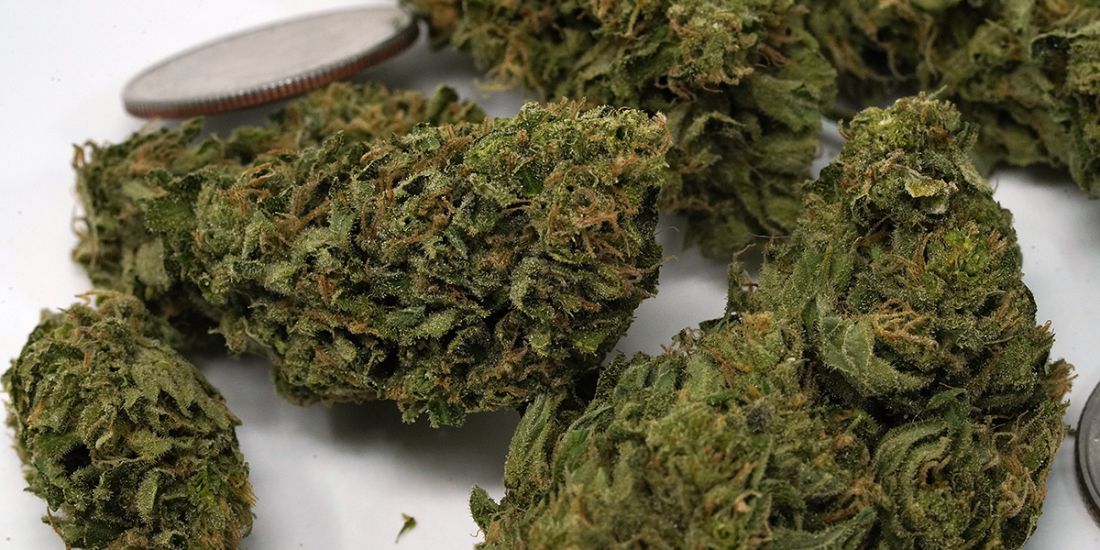 Shiatsu
Shiatsu
Shiatsu, also known more commonly as "Shiatsu Kush" to most of the cannabis community, is an award-winning indica dominant hybrid strain created by breeders at the infamous BC Bud Depot in Japan. From the island of Amami Oshima, Shiatsu has unknown genetics due to breeder secrecy and is famous for winning gold at Japan's secret JCA Awards and for being named to High Times' Top 10 Strains of 2012 list
Genetics: 85% indica/15% sativa , a powerful hybrid strain. Bred for potent relief of pain, tension, and stress, Shiatsu Kush has a sterling reputation in Japan's cannabis underground. With a fusion of pine, vanilla, and cedar, Shiatsu Kush induces a heavy relaxation that calms the mind and body.
Order cannabis online to order these indica dominant hybrid buds. Cannabits, your online weed shop since 2014. Shipping included with our online dispensary.
I wish I could purchase all this stock and hoard it! This plant provides an awesome experience. Someone did a fantastic job.
---