Sour Kosher Kush/Koffee Breath Indoor Cannabis
Sour Kosher Kush /Koffee Breath
Looking for an uplifting, anxiety-free cannabis strain? Sour Kosher Kush/Koffee Breath is a perfect hybrid blend of two well-loved strains. Sour Kosher Kush has a THC level of 17-22%, providing energizing, euphoric effects that make it a great choice for chronic fatigue, depression, mood swings, nausea and appetite loss. Koffee Breath is an evenly balanced 50/50 hybrid that delivers a clear-headed high with motivation, focus and energy. It has a THC level of 20% and a spicy nutty coffee flavor with a sour diesel and lemony citrus aroma.
What a great balance Sour Kosher Kush/Koffee Breath brings with a 60% Sativa/40% Indica. Smooth, strong and balanced. Buhd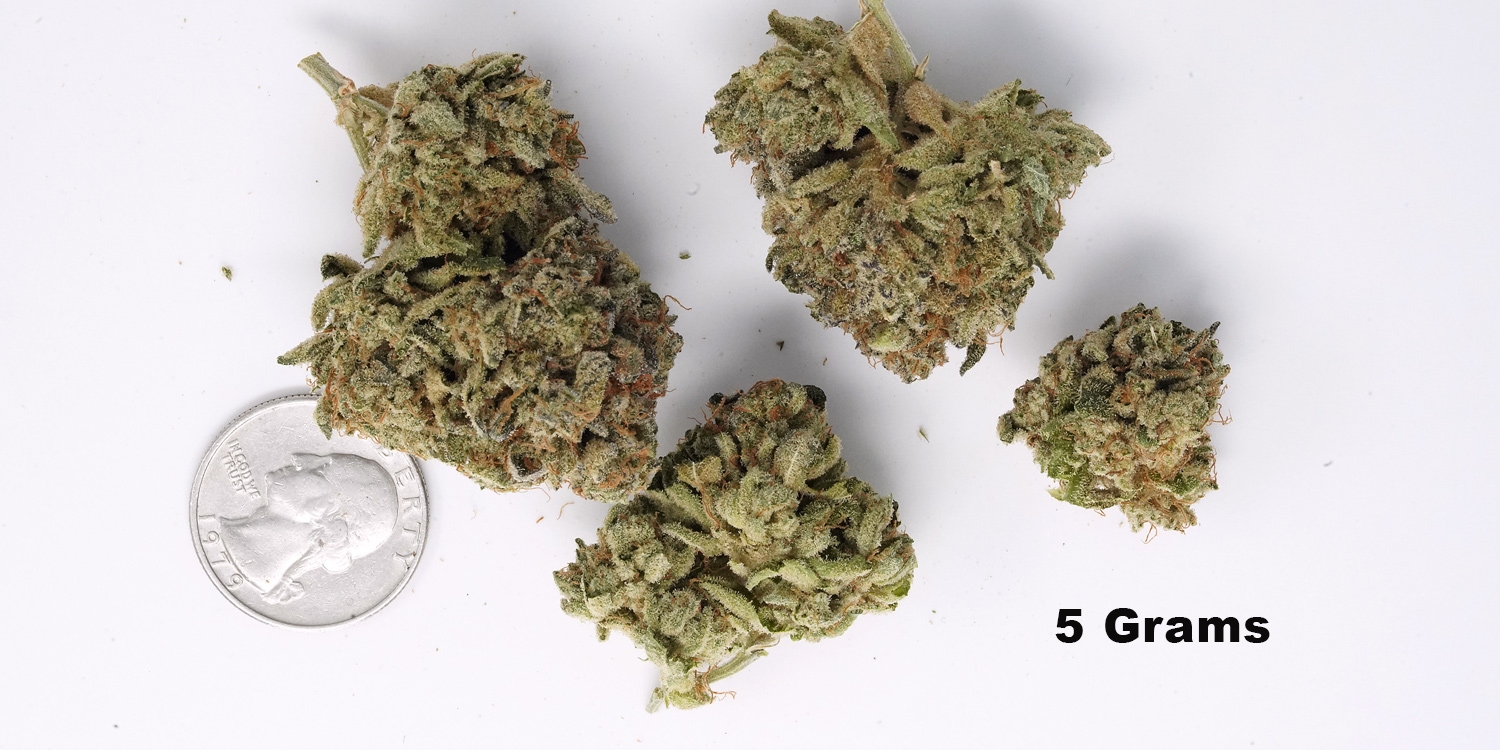 Order cannabis online to order these sativa dominant hybrid buds. Cannabits, your online weed shop since 2014. Shipping included with our online dispensary.