Smoke and a farm visit.
Quick update on a few things going on here in the Pacific Northwest. Last week the smoke was really bad. The picture here is last Friday at three in the afternoon. Normally blue skies. My wife and I have been helping out fire victims about two hours north of here. A lot of devastation. Wild animals were in the streets in small towns. The only places where it's not burnt. Those are the ones that made it. Domestic animals have perished also.
Yesterday my wife made another trip. She had a friend that wanted to go with her and I needed to make a trip to the farm. This trip was taking tents, sleeping bags and food. We loaded everything up the night before. The trip went well. Her friend was shocked at the sights. There are still smoldering trees in a lot of places. We might have some rain coming, so good timing on the tents.
You can see from the blue sky in the garden picture the smoke is gone.
Visit to the farm went great today. Restocked on a few strains and checked in on this year's crop. Things are looking good and it was nice to check in with my buddy. I'm working on keeping products stocked up and picking up some new crops from my other friends.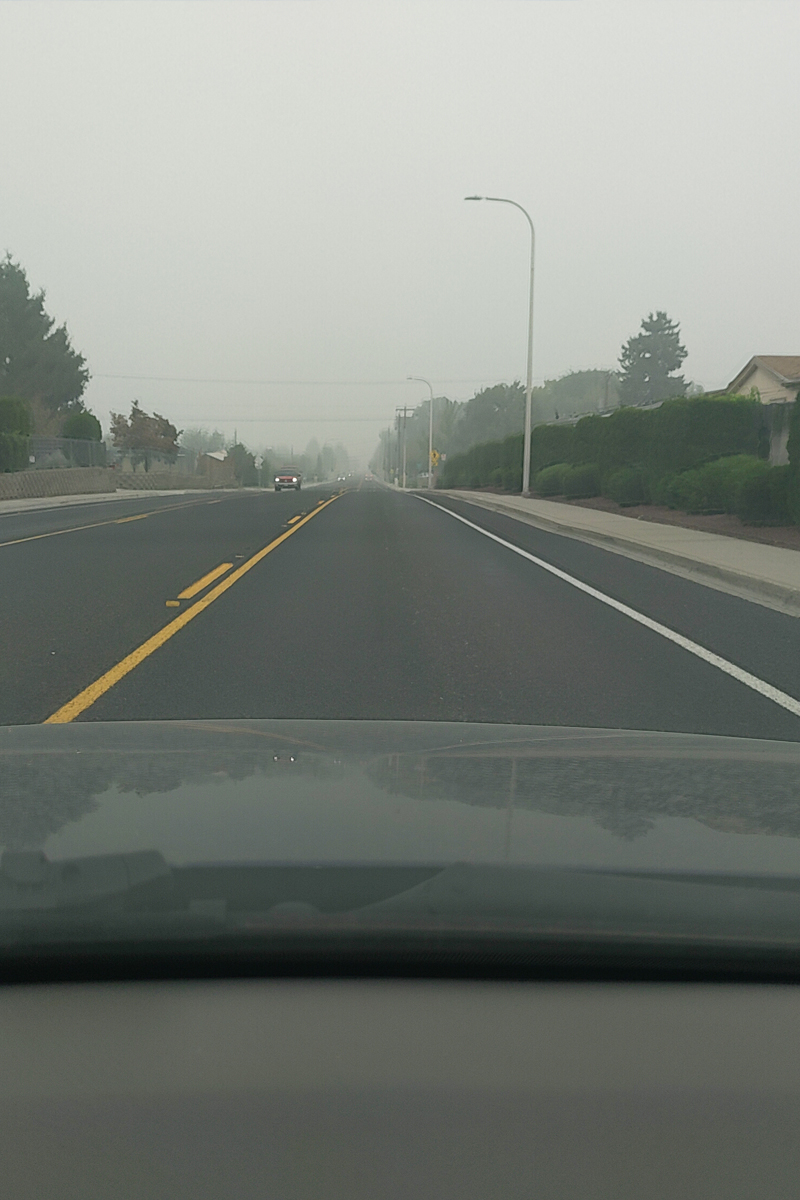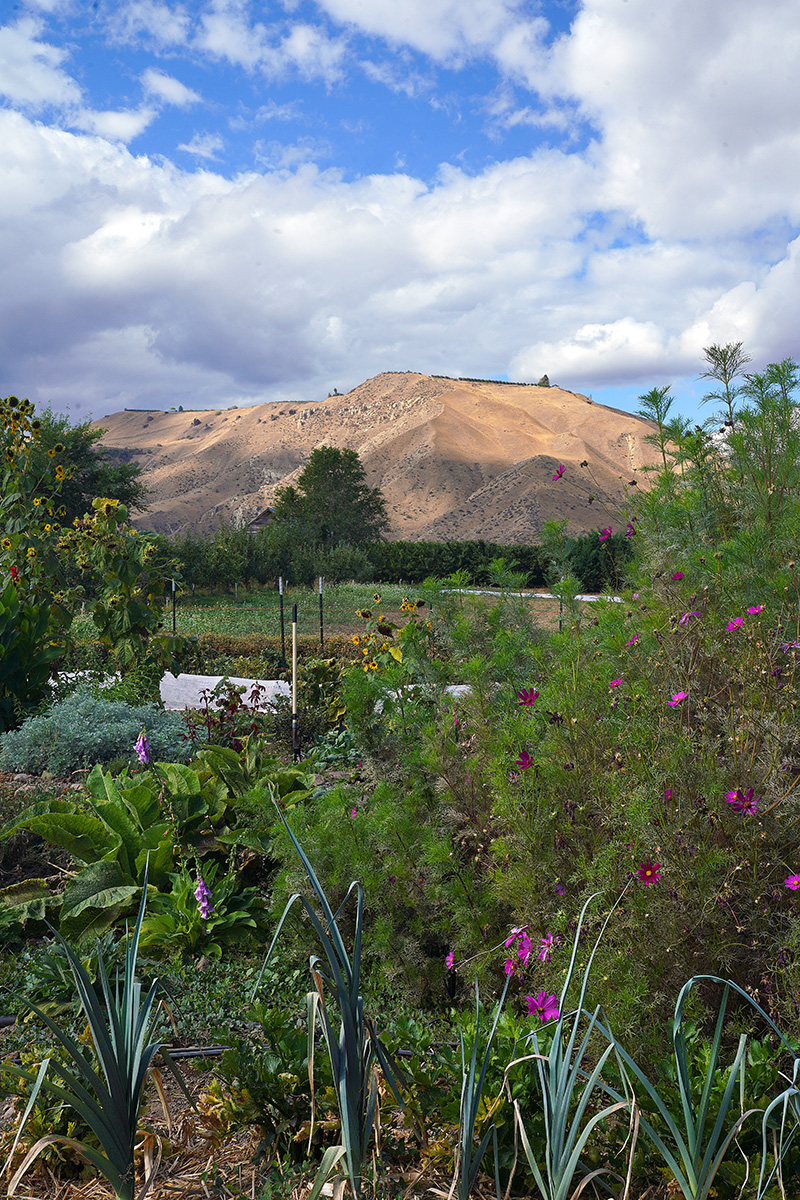 No video selected.