Autumn 2021
Autumn
Happy harvest time everybody! Twenty-Twenty One has been a very busy year. Our area has various crops that start the harvest in September. It goes from Pears, to Apples, then Cannabis. Gardens are finished up and it's time to tuck things in for winter.
A big thanks to everyone who completed the survey that was emailed out. Some emails bounced back, so if you didn't recieve an invite, that is why. Many things have changed since 2013/2014 when I started Cannabits.net. Your feedback will really help me to adapt and make Cannabits.net better.
More concentrates is one of the big requests. I would like to get some pictures / videos on the extraction process with the closed loop system. A bulk of the concentrates are made from fresh buds. Knowing the details and cleanliness of the process is great. Seeing and understanding the process is next level! I will keep you posted.
I added the pre-roll cones in half and full gram sizes. It takes a bit to get it right, but then I can go to town. Nothing like pulling one out and sparking up. I have seen them rolled in Kief or soaked in distillate. I am going to stick with the basics for now. :)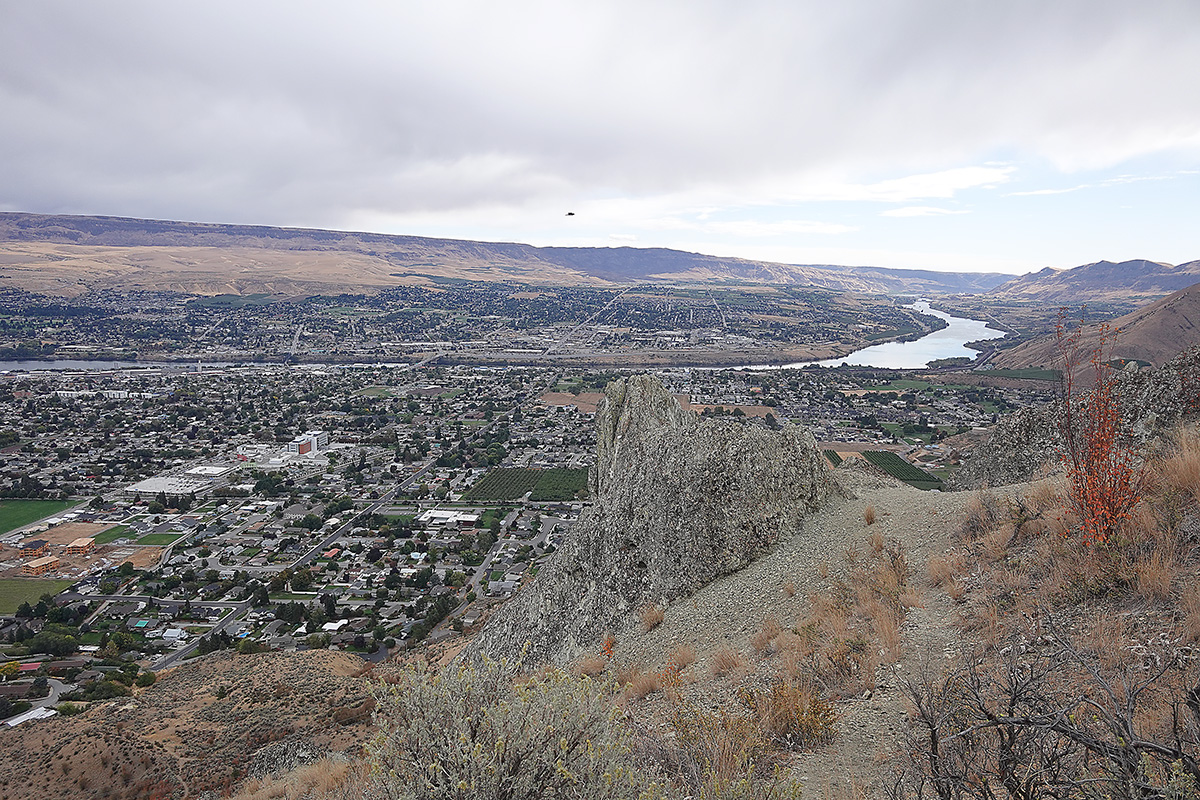 About three weeks ago I did a short hike up a good lookout spot. This one is a bit south from the other spot I have posted from in the past. This is looking eastward where the Columbia River is flowing out of the valley to more of a gorge type landscape. The river looks narrow to the left of frame, but that is the angle. You can see the width as the river bends. There is an eagle flying in the center, just above the horizon. You can see the remaining orchards in the valley, some wheat fields below the plateau. Starting on the top of the plateau, the wheat fields go very far. A few miles down river is "The Gorge Amphitheater" You can really see how much of a desert Eastern Washington is.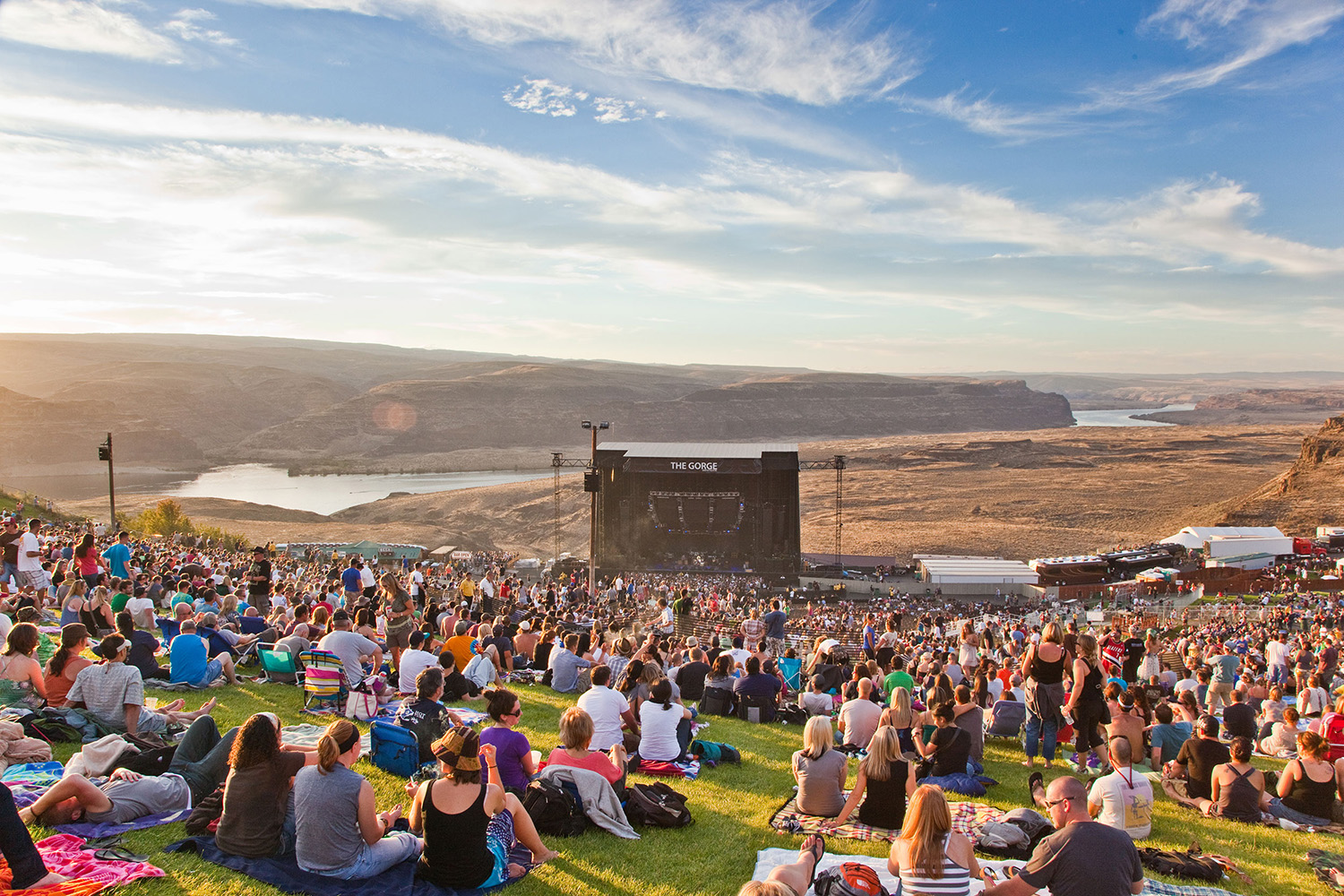 There's more to share, but I need to get to shipping. Those buds aren't going to get to you on their own!
Cheers,
Buhd