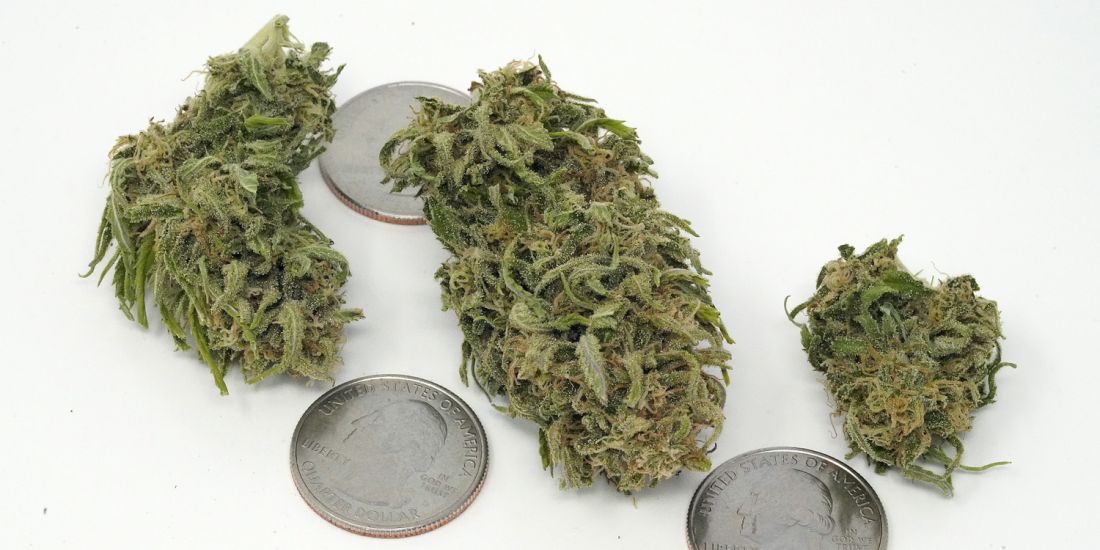 Raspberry Cough
Raspberry Cough
Raspberry Cough is a sativa dominant hybrid (70% sativa/30% indica) strain created as a cross between the delicious Cambodian Landrace X ICE strains. This bud has a high that is characteristically awake and tranquil that is fueled by a high THC level that typically ranges between 15-24% on average. The Raspberry Cough high starts with an almost immediate onset of a clear-headed cerebral head rush that leaves you energized with a slight sense of focus and motivation.
Raspberry Cough
Type: Sativa Dominant Hybrid - 70% Sativa / 30% Indica
Genetics: Cambodian Landrace X ICE
Raspberry Cough is said to be perfect for treating conditions such as asthma, chronic fatigue, mild to moderate cases of depression, and chronic stress or anxiety. Much like its name suggests, this bud has an aroma of sweet earthy raspberries with a hint of nuttiness and a taste of sweet raspberries that is surprisingly savory with nutty and earthy undertones. Raspberry Cough buds have small round pebble-shaped bright neon green nugs with lots of leaves, sparse orange hairs, and a fine layer of sandy amber hued trichomes.