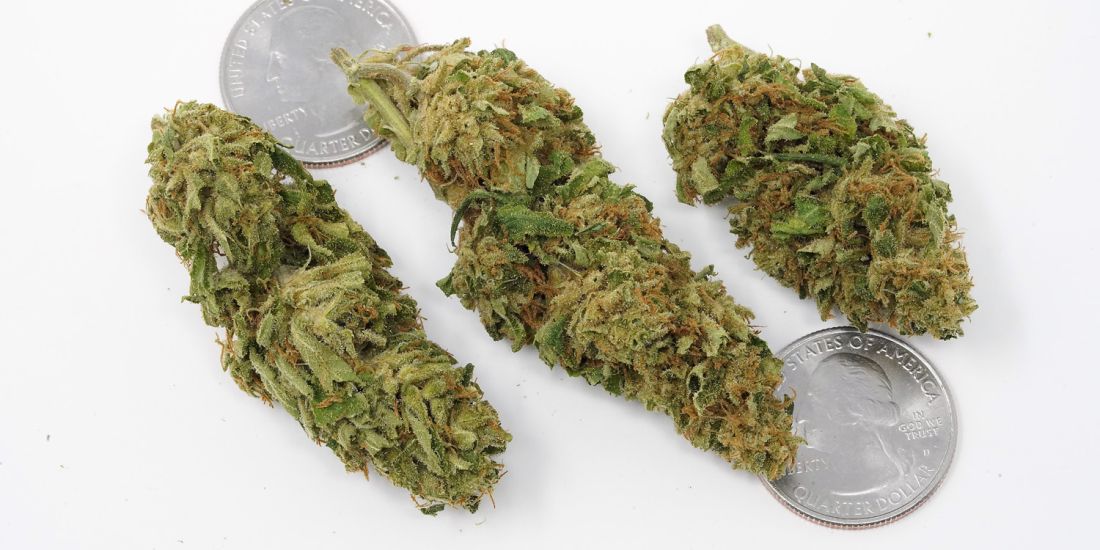 Platinum GDP
Platinum Grand Daddy Purple
Genetics: Quantum Kush x Grand Daddy Purple
Hybrid
Quantum Kush
Type:75%sativa-25%indica
Genetics:Sweet Irish Kush x Timewreck
THC: 25.39%
The high THC is offset by significant CBG and THCv levels and a complex blend of terpenes to bring on a deep, thorough mellow that lasts and lasts and lasts. The effect is extremely strong and long-lasting, but without any of the jitteriness or paranoia often associated with massive amounts of THC.
Grand Daddy Purple
Type: Pure Indica
Genetics: Granddaddy Purple
THC: 28.12%This Granddaddy Purple is a selectively bred version of the original Grandaddy Purple from Ken Estes. Zion has put together everything that we liked in Grandaddy Purple to create our own version. Great muscle relaxer.
Quantum GDP brings plenty of THC for the power user and tempers the effects with the strong CBD packing indica. Great earthy kush flavors with a hint of sweet. - Buhd