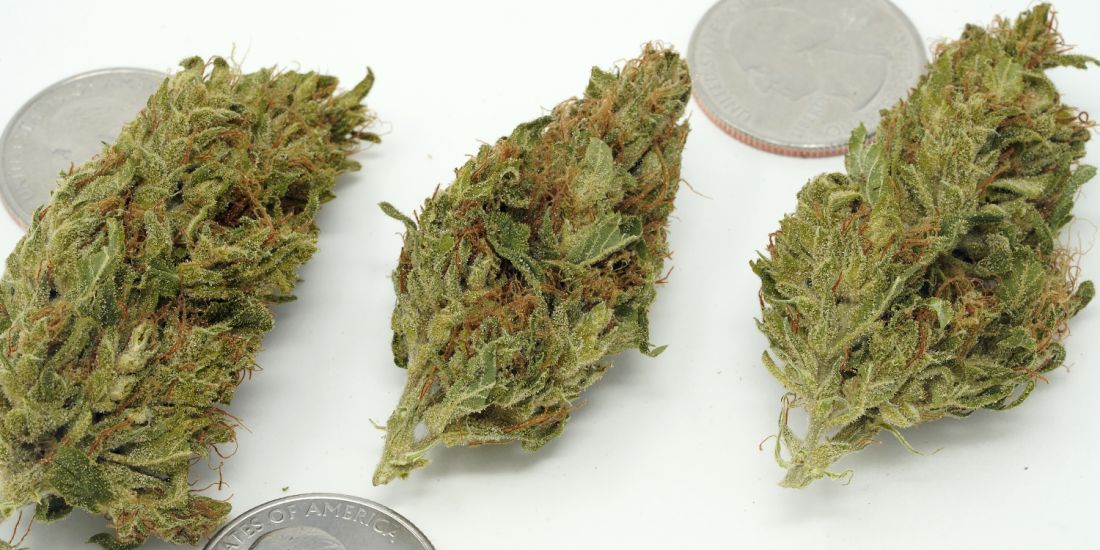 Gorilla Tangerine
Gorilla Tangerine
An awesome organic bud. Gorilla Tangerine is a hybrid from Zion Botanicals. I have had this one in the past.
The breeder called it Citrus Sap. The genetics on these aromatic flowers come from Gorilla Glue and Tangie. This crop delivers and Gorilla Tangerine describes it best. These buds give you the best of each strain. The mind and body high of Gorilla. Balanced out by the sweet sativa uplift, complete with a grin on your face. That's my kind of therapy! - Buhd
Here are the comments on each strain from Leafly and Allbud
Tangie is a sativa marijuana strain made by crossing California Orange and Skunk-1. This strain is a popular choice in Amsterdam and is spreading elsewhere. Tangie is a remake of sorts of the popular version of Tangerine Dream that was sought-after in the 1990s. The citrus heritage of Tangie is the most evident in its refreshing tangerine aroma. As a plant, Tangie grows best outside, producing sticky buds that provide euphoric yet relaxed effects.
Think of Tangie as a variation on a theme. It's basically a reworking of Tangerine Dream, but with different genetics. Tangie is a cross of California Orange, an even sativa/indica hybrid, and a Skunk strain, while Tangerine Dream is a combo of A5 and the legendary G-13. Though they don't share many genes, the two Tangerines share a strong, sweet flavor reminiscent of tangerines and other citrus fruits. Tangie is sativa-heavy, and though the exact ratio of sativa to indica is unclear, it's probably at least 70:30. That means an uplifting cerebral high with enhanced creativity and euphoria, plus a focused boost of happiness.
Original Glue, also known as "Gorilla Glue" is a potent hybrid marijuana strain that delivers heavy-handed euphoria and relaxation, leaving you feeling "glued" to the couch. Its chunky, resin-covered buds fill the room with pungent earthy and sour aromas inherited from its parent strains, Chem's Sister, Sour Dubb, and Chocolate Diesel.
Gorilla Glue is an indica dominant hybrid (60% indica/40% sativa) strain created through crossing the classic Chocolate Diesel X Sour Diesel strains. This bud packs a crazy powerful high that leaves you feeling like your mind is filled with glue, all fueled by an insanely potent 25-28% average THC level. The high starts with a cerebral rush that leaves you feeling happy yet totally hazy, with no hope of focusing on anything any time soon. As your head high build and builds, your body will be washed over with a deep body buzz, leaving you feeling completely stoned and immovable.